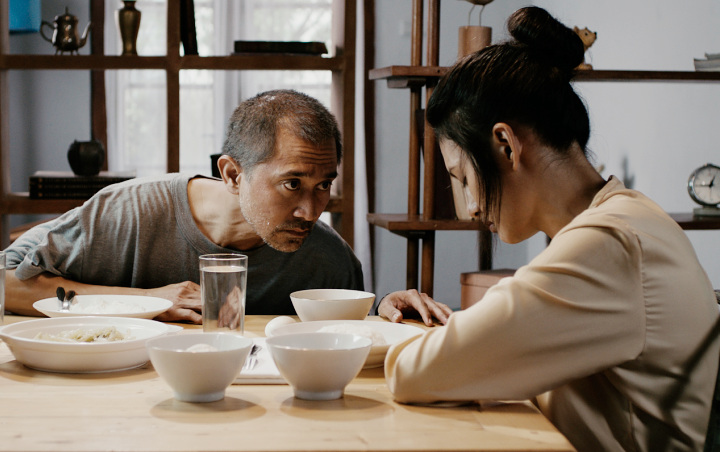 27 Steps of May by Ravi L. Bharwani
The 13th edition of Jogja-Netpac Asian Film Festival, has celebrated and committed to promoting Asian films, culminating at the JAFF Awards as they honored the best of the best in Asia.
27 Steps of May by
Ravi L. Bharwani emerged as the Best Film, winning The Golden Hanoman award under the Asia Feature Competition segment, which saw it competing with nine other strong feature films. Ravi's feature film unfurls a traumatic story about May's gangrape at 14.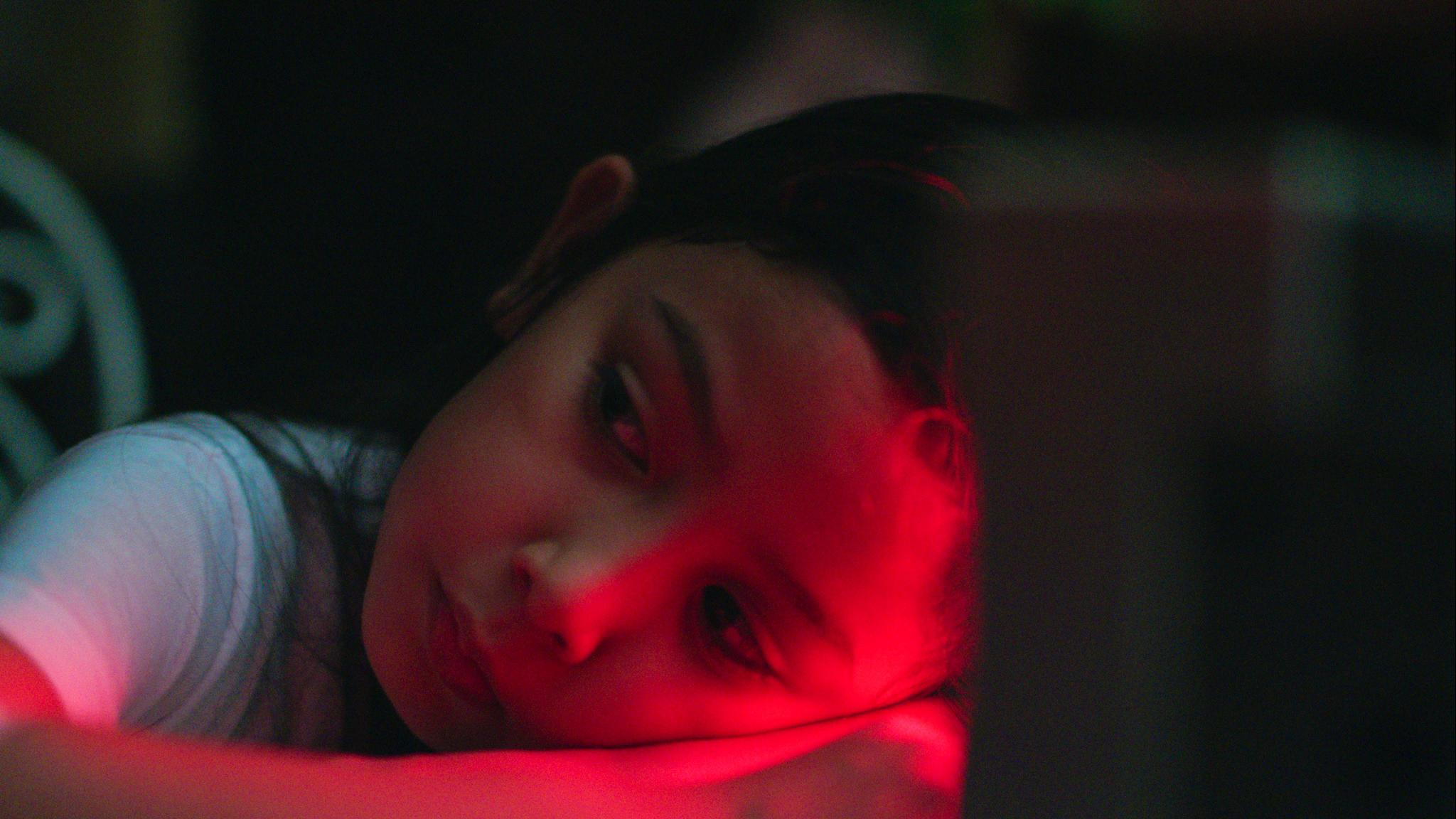 Nervous Translation by Shireen Seno
Runner up to the feature competition, winning The Silver Hanoman is Shireen Seno's Nevrous Translation

whilst

Yuda Kurniawan also brought home a NETPAC award for The Song of Grassroots. Shireen's film is a fantastical tale about a young girl, who finds a pen that translate the thoughts and feelings of nervous people. The Song of Grassroots, on the other hand, delves deeply into politics and Human Rights violations in Indonesia.
The short film award, titled the Blencong Award was awarded to Facing Death with Wirecutter, an Iraqi documentary by Sawar Abdullah, exploring Kurdistan Peshmergan forces working with basic and simple tools to defuse ISIS mines and bombs.
JAFF also celebrated a slew of Indonesian young talent, awarding Petualangan Menangkap Petir by Kuntz Agus with the Best Indonesian Film as Hanung Bramantyo won Best Director. Best Script was awarded to Andibachtiar Yusuf's oddball Love for Sale and Amalia T.S bagged home the award for Best Cinematography for Aruna and Lidahnya.


If This is My Story by Djenar Maesa Ayu and Kan Lumé
Not forgetting, Reza Rahadian won the sole award for acting, winning Best Performance for his efforts in the 3 actor chamber piece film If This is My Story directed by Djenar Maesa Ayu and Kan Lumé.
Here is the full winner's list:

Golden Hanoman Award27 Steps of May by Ravi L. Bharwani

Silver Hanoman AwardNervous Translation by Shireen Seno
Netpac Award
The Song of Grassroots by Yuda Kurniawan
JAFF - Indonesian Screen Awards
Best Film
Petulanagan Menangkap Petir by Kuntz Agus
Best Director
Hanung Bramantyo for Sultan Agung: Tahta, Perjuangan dan Cinta

Best Script
Love for Sale by Andibachtiar Yusuf
Best Cinematography
Aruna and Lidahnya by Amalia T.S
Best Perfromance
Reza Rahadian for If This is My Story
Blencong Award
Facing Death with Wirecutter by Sarwar Abdullah

Geber Award
Passage of Life by Akio Fujimoto

Jogja Film Student Award
Grandma's Home by Nguyen Hoang Bao Anh
Best Future Project
Mayday by Eden Junjung
Pulang by Bambang Ipoenk
Rumah Pohon by Bani Nasution
RED Sponorship Award
Mayday by Eden Junjung
Virtuemedia Sponsorship Award
Rumah Pohon
by Bani Nasution
Super 8mm Studio Sponsorship Award
Sruni by Muhammad Ridwan
Akatara Sponsorship Award
Pulang
by Bambang Ipoenk